Back to Cast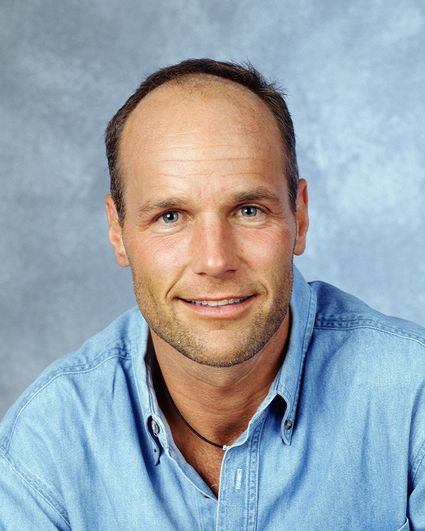 Biography
Michael Skupin co-founded a software publishing and distribution company in 1992 where he currently serves as president. He also founded the CCA, which is a motivational speaking company. He attended Western Michigan University where he earned a bachelor of business management in 1984. His previous employment includes office equipment sales, surgical and operating room equipment sales, and a water-ski instructor. He is most proud of his wife Peni and his three children, Michael (12), Kalyn (9) and Emily (3).

Skupin describes himself as adventurous, a thrill-seeker, and a risk taker. His favorite television shows are ESPN's SportsCenter / Primetime (to compare notes with his son) and Seinfeld while his favorite motion picture is Meet Joe Black. Although he's a big fan of Faith Hill, he listens to a variety of music including Top 40, Country, Christian and has a soft spot for Oldies. His favorite sports teams are any team from Michigan, especially the University of Michigan Wolverines. Amid his hectic schedule, Skupin finds time to hunt, barefoot water-ski and play ice hockey. He'll also play a good game of Scattegories if time permits.

Originally from Farmington Hills, Michigan, Skupin currently lives in White Lake, Michigan with his wife and three children. They have 2 Black Labradors, Thor and Simeon and lots of wild fish and wild birds. His birth date is January 29, 1962.