Back to Cast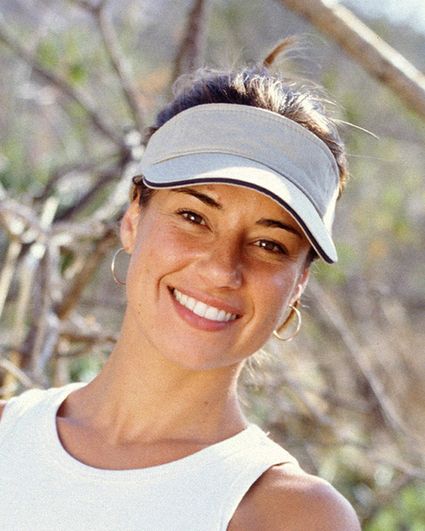 Biography
Kim Powers was born and raised in Bridgewater, New Jersey, where she lived with her family prior to attending college. She graduated from Elizabethtown College in Elizabethtown, Pennsylvania with a Bachelor of Arts degree in Mass Communications. Currently, she is a freelance marketing executive for an athletic wear company and is living in Conshohocken, Pennsylvania, a suburb of Philadelphia.

Powers's favorite hobbies include running, biking, boxing, growing herbs and vegetables, cooking and entertaining. She describes herself as extraverted, tenacious and competitive.

Kim Powers was engaged to be married for over a year, but less than three weeks before the big day, she called it off. Still single, she currently lives in a very socially complicated "tribe" with three other female roommates and her cat, Squirt. Her birth date is December 3.