Back to Cast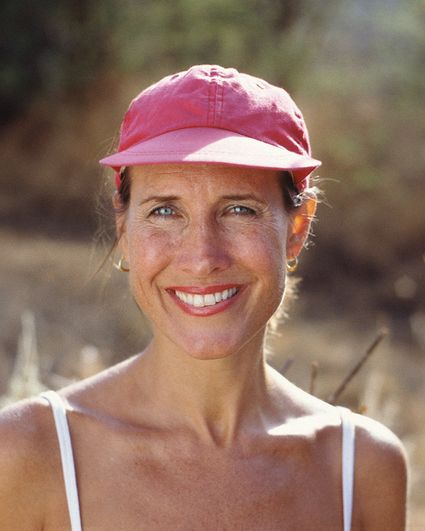 Biography
Teresa Cooper was born a fraternal twin (to her brother, Don) and raised in Atlanta, Georgia. She graduated from Georgia Southern University with a Bachelor of Science degree in Psychology.

Cooper is a 20-year veteran flight attendant for a major airline, for whom she flies as a German qualified speaker and also as an international flight coordinator. She is a certified real estate agent, and works full time as a recruiting and sales representative for a cosmetic company. A former aerobics instructor, Cooper is a competitive runner. She has participated in marathons, half marathons and 10Ks, including one while she was 9 months pregnant.

For the past 13 years, Teresa Cooper has lived in Jackson, Georgia on a 161-acre farm with her husband, Brian, and two children, Tyler, 9, and Ellie, 5. Besides running, Cooper's other hobbies include investing in real estate, biking with her children and studying the German language. She describes herself as energetic, loyal and driven. Her birth date is May 5.