Back to Cast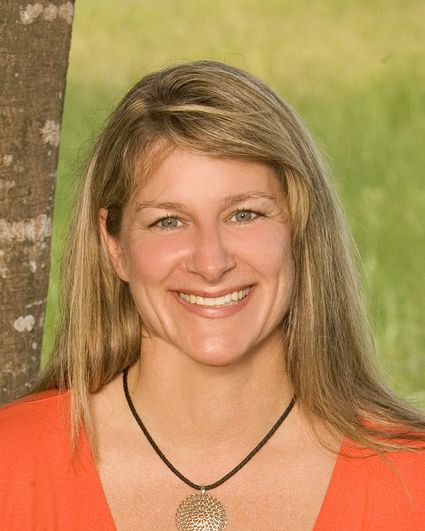 Biography
Born and raised in Revere, Massachusetts, Amy O'Hara graduated from Curry College in Milton, Massachusetts. She is currently a Sergeant Detective in the Major Crimes Unit of the Revere Police Department. She is the first female sergeant in the history of the Revere Police Department, and she loves her job.

Having once played professional football, O'Hara remains physically active and likes to participate in anything competitive, including golf, softball and basketball. Additionally, she regularly trains with weights. In her spare time, she enjoys reading magazines, listening to music and dancing.

O'Hara's primary motivation for being on SURVIVOR is to have the experience of a lifetime. She believes her greatest asset to the tribe will be motivating people to do things that they wouldn't normally do. Though she knows she has leadership abilities, she is sure she can work well as a member of a team, if that is what it will take to get along with others and get ahead in the game. She believes she has a good chance of becoming Sole Survivor because she knows how to persuade people and has great instincts.

Her perfect day would be playing in a game of the Women's Softball National Championships, winning, then having drinks with her husband and her teammates. As a die-hard Red Sox fan, her dream is to throw the first pitch at a game.

O'Hara has been married to Frank Shea for 10 years and has two cats, Fatima and Scrappy. Her birth date is November 2, 1965.