Back to Cast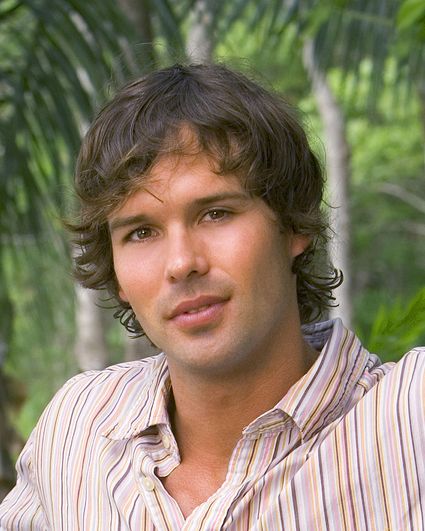 Biography
Born and raised in Troy, Alabama, Bobby Jon Drinkard graduated from Charles Henderson High School, where he lettered in football. He was also a member of the Future Farmers of American for four years. After high school, Drinkard was accepted at Troy State University where he earned a Bachelor of Science degree in Public Relations/Print Journalism in 2003. He was previously employed as a personal trainer, lifeguard and farmer.

In the Spring of 2003, Drinkard was voted Alabama's most eligible bachelor by Cosmopolitan Magazine. He enjoys hunting, fishing, lifting weights, running, going to concerts and reading the bible. He describes himself as determined, bold and righteous. His perfect day begins with a workout, followed by fishing and then grilling with family and friends in the evening. His father is his hero because Drinkard believes he leads by example and never complains.

Drinkard is a member of Sigma Alpha Epsilon Fraternity.

Currently single, Drinkard moved to Los Angeles in August, 2003 to pursue a modeling career. His birth date is May 10, 1977.