Back to Cast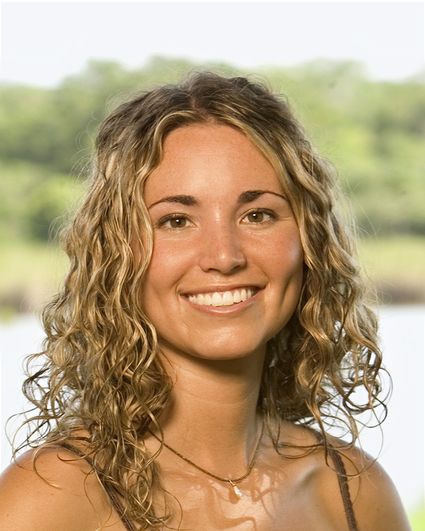 Biography
Born and raised in Hood River, Oregon, Brooke Struck attended Oregon State University, where she received her bachelor's degree with honors in political science and international studies with a minor in Spanish. After a year of volunteering for AmeriCorps, Struck began law school at Pepperdine University in Malibu, California. She received her Juris Doctor degree in May 2005. Struck has lived abroad in both Spain and the U.K.

Struck is very athletic and describes herself as enthusiastic, driven and intelligent, a great problem solver and a creative thinker. She believes these skills and her competitive spirit will make her a useful member of the tribe. Having grown up on a farm in rural Oregon, she frequently went hiking, camping and backpacking. Her motivation for being on the show is to win the game and to prove to herself she has the strength and skills to survive 39 days in the wild.

Struck's hero is her mother, whom she admires for always making others a priority over herself. Struck's father passed away when she was 11 years old, leaving her mom with three young children and a farm to run. Her mother's patience, faith and kindness set the greatest example for how to live life.

Struck's hobbies include skiing, traveling and playing Frisbee with her dog, Toast, who is half golden retriever, half border collie.

Currently single, Struck resides in Hood River, Oregon. Her birth date is July 30, 1979.