Back to Cast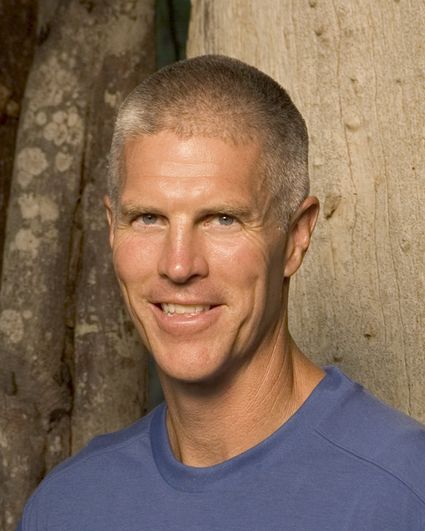 Biography
Originally from Grand Haven, Michigan, Gary Hogeboom attended Grand Rapids Northview High School. He then attended Central Michigan University, where he became quarterback of their football team before being drafted by the NFL.

In 1980, Hogeboom was drafted by the Dallas Cowboys and played with them for six years. He then played three years with the Indianapolis Colts, followed by a year with the Phoenix Cardinals and a year with the Washington Redskins.

Since retiring from the NFL, Hogeboom has become a real estate developer and landscaper. He also serves as volunteer coach for high school football, basketball, tennis and soccer. He previously volunteered his time with Youth for Christ conducting Youth Ministry Work.

Hogeboom believes he is a useful member of SURVIVOR because he is a team player, a hard worker, had lots of outdoor skills and is very athletic. He believes he can win because he's a fierce competitor and he likes to have fun. He enjoys hunting and horseback riding, all sports, and spending time with his family.

Hogeboom has been married to Kristi for 24 years and is father to Heidi, Jake, Kasi and Jami. They have one dog, one cat and three horses. His birthday is August 21, 1958.