Back to Cast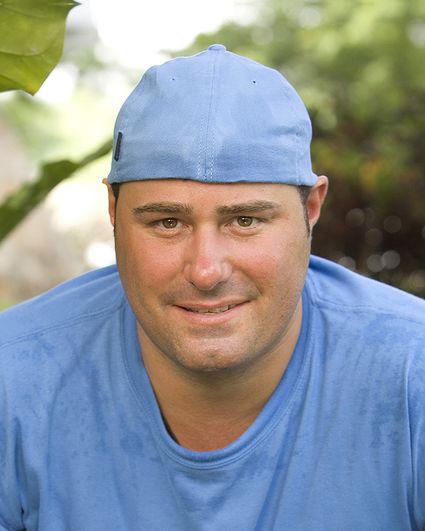 Biography
Judd Sergeant IV hails from Ridgefield, New Jersey. He has an identical twin brother, Timmy, and two sisters, who all live in the same town and remain extremely close. He is currently employed as a doorman for a prominent New York City hotel.

Sergeant describes himself as personable, competitive and determined. His proudest accomplishment is his daughter, Lara. His hero is his dad, who started a successful cheese company out of his basement, served in Vietnam and had five children. When his dad passed away at the age of 33, Sergeant's mom had to take on the role of both parents.

Sergeant describes himself as a strong leader who will have everyone laughing. He believes he can be the Sole Survivor because he can read and "see through" most people, and he is very determined and won't give up. Sergeant enjoys baseball, rollerblading, bike riding and coaching Lara's softball team and a neighborhood little league.

Sergeant resides in Ridgefield, New Jersey, with Lara and wife Kristen. His birth date is September 13, 1970.