Back to Cast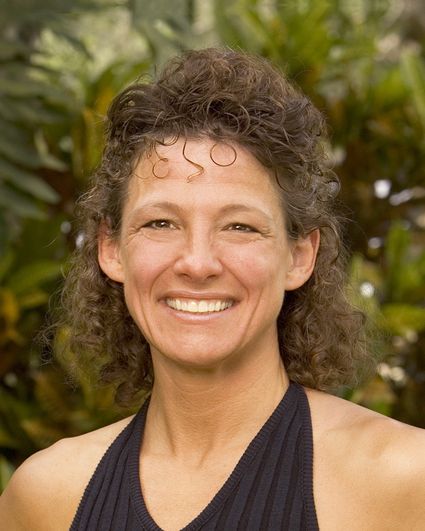 Biography
Margaret Bobonich grew up in a large family with eight children. Although she calls Saratoga Springs, New York, home, her family moved around a lot because of her father's career. They spent great summers and holidays in the New York City and the New Jersey area with their extended family.

After graduating high school, Bobonich went on to study nursing at the University of Charleston and West Virginia University. The first sixteen years of her career were spent in Emergency and Aeromedical nursing. In 1998, she decided to return to school at Case Western Reserve University, where she completed her master's degree and became a Family Nurse Practitioner. Since then, she has enjoyed a fulfilling career in both private practice and free clinic settings. She spends every week at the Lake County Free Medical Clinic of Northeast Ohio. Together with other community professionals, she provides health care to families who otherwise could not afford it.

Bobonich currently resides in Chardon, Ohio with her husband, Steve, and their two sons, Mike and Chase. They have two dogs, Dozer and Lilly. The family enjoys attending athletic events and taking adventure vacations that involve activities like scuba diving, playing beach volleyball or zipping through a rainforest. Bobonich's birth date is June 5, 1962.