Back to Cast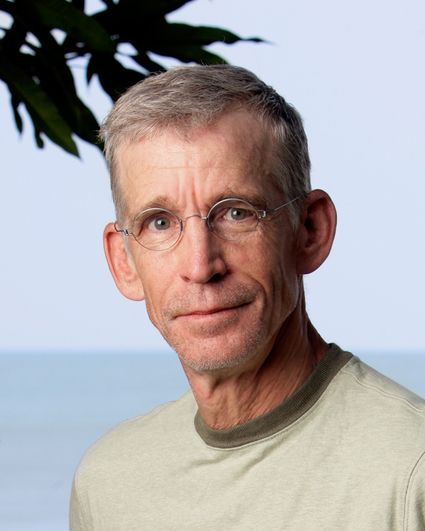 Biography
Robert "Bob" Crowley (58)
Hometown: Portland, Maine
Occupation: Physics Teacher

Robert Crowley considers himself a hybrid of Indiana Jones and Robinson Crusoe. He loves the outdoors and is always ready for his next adventure.

Robert is a high school physics teacher in Gorham, Maine and holds both Associate and Bachelor degrees in forestry from the University of Maine - Orono and a Masters of Education degree from the University of Southern Maine. However, after the school bell rings, Robert becomes an entrepreneur. His wide range of jobs span from being a first mate on a research boat for the Smithsonian Institution in Canada to an entomologist for the USDA, to a skunk relocater, as well as President, Vice President and Chief Negotiator for his local Teacher's Union.

When not on an adventure, Robert interests include journal writing, story telling, photography, bone collecting, archeology and camping.

This tree climbing scientist, who describes himself as honest, adventurous, resourceful and witty, built his truly "green" summer cabin back when green was only referred to as the color. His "green" cabin was completely built with recycled material and requires a fraction of the energy of the average U.S. home. He's built numerous structures from recycled material including wharfs, saunas, a chicken house and a hunting cabin.

Robert strategy is to be a provider and to fly under the radar on SURVIVOR. He's out to prove that nice guys can make it to the end of the game.

Robert and his wife Peggy reside in Portland, Maine. They have two sons, David and John, one daughter, Page, and a high maintenance cat named William. Robert's birth date is February 25, 1951.