Back to Cast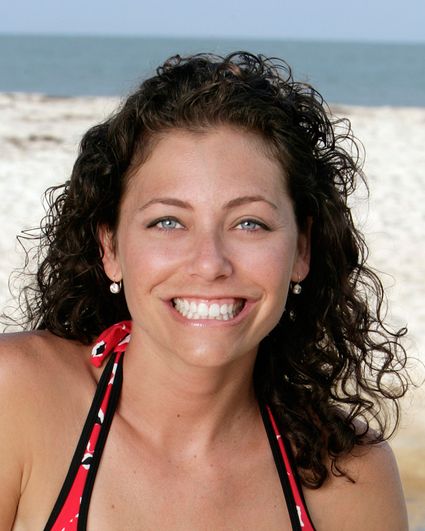 Biography
Corinne Kaplan (29)
Hometown: Los Angeles, California
Occupation: Pharmaceutical Sales

Corinne Kaplan takes great pride in being able to manipulate the people around her. As a pharmaceutical sales rep, this smart and sexy, self-described bitch, is in it purely for the money. At work, Corinne must convince physicians to prescribe her products. Now, Corinne is looking to convince her fellow tribe mates that she's trustworthy, while ready to sell them out behind their backs.

This catty former sorority girl uses her wit and sex appeal to further her goals. Aside from working out in the gym almost every day, Corinne keeps fit by hiking and running. Corinne will tell it like it is and couldn't care less what people think of her for it. Her outgoing personality is a trait that seems to work well on the men in her life. Corinne basically has no filter and is often hilarious in her directness, saying what everyone else only thinks.

Corinne is single and currently resides in Los Angeles. Her birth date is January 17, 1979.