Back to Cast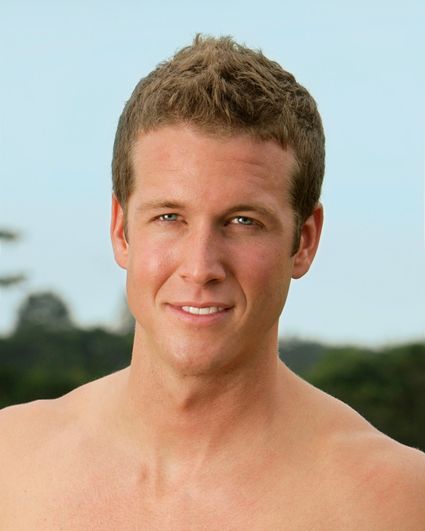 Biography
Marcus Lehman (28)
Hometown: Atlanta, Georgia
Occupation: Doctor

Marcus Lehman, a young doctor from Jacksonville, Fla. considers himself mentally and physically prepared to compete for his chance to be the sole SURVIVOR.

Recognized as the state of Georgia's hottest bachelor by Cosmopolitan Magazine in 2006, Lehman strives to achieve the highest levels in all areas of life.

A rower and graduate of Harvard University, Marcus went on to finish medical school at Emory University while developing his interest in triathlons. The single resident physician of Cuban-American descent will eventually work as an anesthesiologist after he completes specialty training, but also continues to develop his interest in medical reporting and acts as a spokesman for preventative medicine.

Marcus describes himself as a romantic who enjoys exercising, playing music, cooking and fine wine, not to mention doing some flirting on his way to finding the perfect girl. Marcus hopes he will be able to use his charm and physical prowess to make it far in the game.

Lehman's birthday is October 3, 1979.