Back to Cast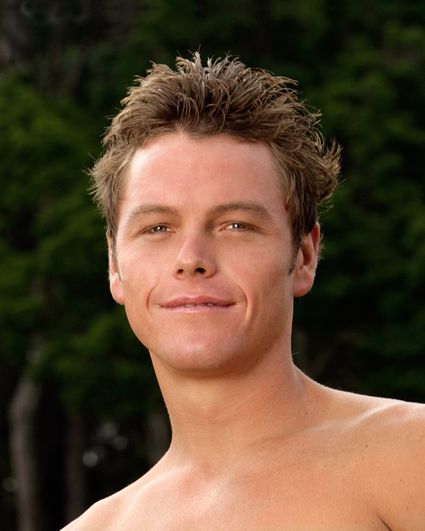 Biography
Matty Whitmore (29)
Hometown: Pacific Palisades, California
Occupation: Personal Trainer

Matty Whitmore knows first-hand what it's like to have a lot and what's it's like to lose it all. At the age of 18, Whitmore inherited a trust fund from his grandparents, allowing him to live a comfortable life in paradise until partying it all away. Now at the age of 29, Whitmore wants the opportunity to find out what he's capable of doing on his own and believes SURVIVOR holds the answer.

Whitmore currently works as a personal trainer on the westside of Los Angeles and enjoys teaching health and wellness. His idea of a perfect day includes a two-hour vigorous workout, training clients and a surf session, followed by an hour in the sauna and yoga. The remainder of his day is spent hanging out with his long-time girlfriend, Jamie, and his beloved dog, Dink. He claims that if health was wealth; he'd be considered a billionaire.

Not only does Matty have physical ability and strength, but he also possesses bravado and confidence. He brings knowledge of the outdoors and social skills to the game and can't wait to gain more self-awareness through this experience. Whitmore prides himself on helping people not take themselves too seriously and hopes to use those skills to manipulate others into doing what's best for him.

He currently lives with his girlfriend in Pacific Palisades, Calif. His birth date is December 18, 1978.