Back to Cast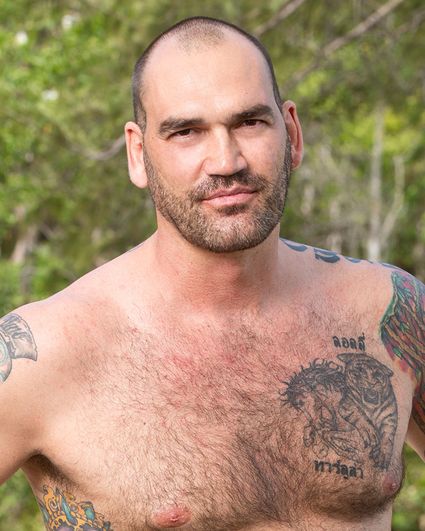 Biography
Name (Age): Scot Pollard (40)
Tribe Designation: Brawn
Current Residence: Carmel, Ind.
Occupation: Former NBA champion. Played for the Detroit Pistons, Sacramento Kings, Indiana Pacers, Cleveland Cavaliers and Boston Celtics.
Personal Claim to Fame: Winning an NBA Championship ring and playing in the NBA for 11 years.
Inspiration in Life: My father. He gave me the genetics and the guidance until he died. Roy Williams, my college coach, because he helped me with my work ethic.
Hobbies: Spending time with family, traveling and riding my motorcycle.
Pet Peeves: People who are late and not loyal.
3 Words to Describe You: Driven, fun and loud!
If You Could Have 3 Things on the Island What Would They Be and Why? A phone, so I can talk to my wife and kids; a photo of my family so I have a reminder of why I'm in the competition; and my NBA championship ring, to remind me of what I have accomplished.
SURVIVOR Contestant You Are Most Like: The professional athletes because that was my profession.
Reason for Being on SURVIVOR: My primary reason is for the money, but also the competition itself.
Why You Think You'll "Survive" SURVIVOR: I'm a great teammate and know how to make others better. And, I'm a winner!
Why You Think You Will Be the Sole SURVIVOR: Because I'm a great teammate, but ultimately I can outsmart my opponents.