Back to Cast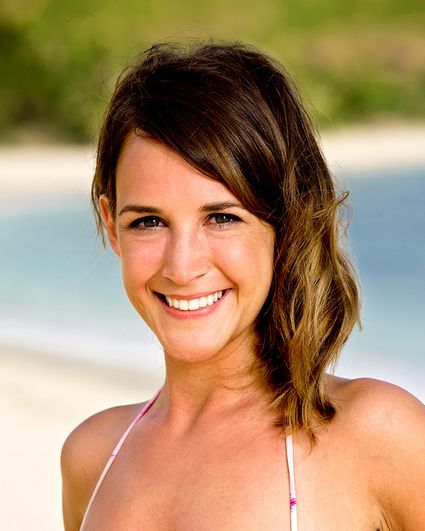 Biography
Age: 27
Hometown: Salem, OR
Previously played on:
Season 27: Blood Vs. Water, Finished 5th & Jury Member
Season 31: Second Chances, Finished 10th
How have you changed since the last time you played?
I'm more determined, more active, driven, and living with more intent.
What skills do you bring to Survivor that will make you a useful member of the group and what skills have you been learning since you last played?
I'm very positive and keep the morale up. Now that I've played two times, I'm pretty good at making rice and helping around camp.
What are you most proud of from the last time?
I'm very proud of not being timid and doing the season alone without the support of my mother, fearlessly.
What, if anything, do you most regret?
I regret being complacent and getting too into the experience and adventure, and not staying focused.
How will you play differently this time?
This time, I am taking the game more seriously and I want to be more focused, stay driven, and not become complacent.