Back to Cast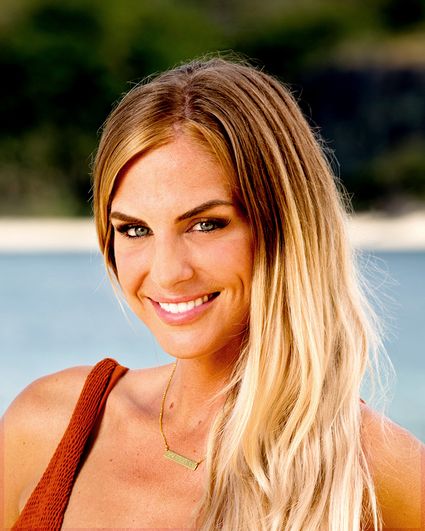 Biography
Age: 29
Hometown: Roy, UT
Previously played on: Season 30: White, Blue, No Collar, Finished 5th & Jury Member
How have you changed since the last time you played?
I'm physically stronger, more aware, and better at reading people. Also, emotionally, I am less sensitive.
What skills do you bring to Survivor that will make you a useful member of the group and what skills have you been learning since you last played?
I can do anything outdoorsy! I'm physically strong, loyal, easy to talk to, and people trust me. I am in better physical shape than I have ever been. I practice puzzles every day. I'm mentally and physically ready.
What are you most proud of from the last time?
My loyalty. I set aside pride and played the game. I am proud of my physical strength. I was a strong competitor in every challenge.
What, if anything, do you most regret?
I regret not making a big move and to win, you have to. This time I am willing and ready to do whatever it takes.
How will you play differently this time?
Last time, I focused too much on my social game. I know it's important, but I need to use the friendships I make to an advantage. I want to make big moves, blindsides, and do things that make me worthy to win. I am a physically strong competitor. I am bound and determined to win the Immunity necklace numerous times!