Back to Cast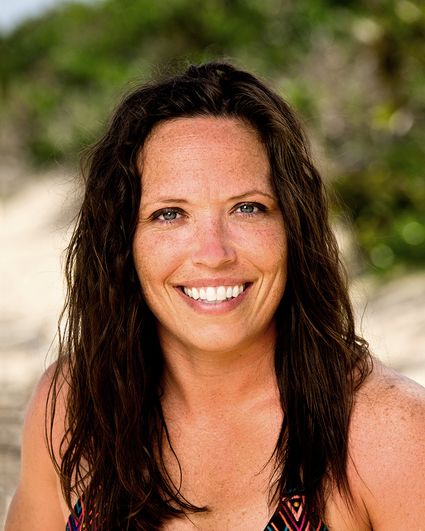 Biography
Age: 32
Hometown: Marion, IA
Previously played on: Season 28: Brains Vs. Brawn Vs. Beauty, Finished 11th & Jury Member
How have you changed since the last time you played?
I'm more cut-throat now. I'm not out there to make friends and I'm willing to go against my word.
What skills do you bring to Survivor that will make you a useful member of the group and what skills have you been learning since you last played?
I'm a hard worker. I have a great social game. I can fish and hunt. I'm not lazy or stupid. I'm athletic.
What are you most proud of from the last time?
I feel like I had so much game left. I'm not really proud of the way I played. I chose my word and loyalty over $1 million. I would not make that mistake again.
What, if anything, do you most regret?
I regret sticking to my morals and values. It's Survivor—you have to play the game!
How will you play differently this time?
I will do whatever it takes to win. The only purpose for me going back out there is to win a million dollars. I don't care about making friends or what anyone thinks of me. They'll get over it.