Back to Cast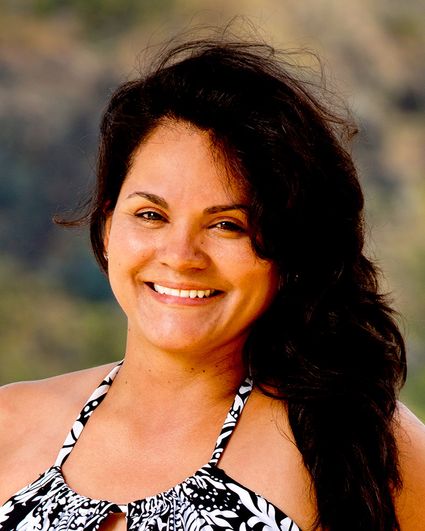 Biography
Age: 41
Hometown: Fayetteville, NC
Previously played on:
Season 7: Pearl Islands, Winner
Season 20: Heroes Vs. Villains, Winner
How have you changed since the last time you played?
I've gotten older and fatter.
What skills do you bring to Survivor that will make you a useful member of the group and what skills have you been learning since you last played?
My ability to get to the end no matter what the situation and being straightforward. I won't apologize for anything I do.
What are you most proud of from the last time?
Winning again.
What, if anything, do you most regret?
No regrets, period!
How will you play differently this time?
I have no choice but to be a more aggressive-sneaky-mean-lying-and-cheating Sandra.