Back to Cast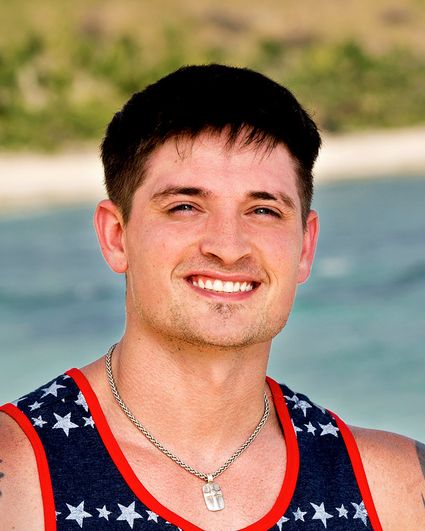 Biography
Age: 28
Hometown: Hopkinsville, KY
Previously played on: Season 32: Brain Vs. Brawn Vs. Beauty, Medically Evacuated
How have you changed since the last time you played?
I've grown up a lot and have been watching past seasons, studying strategy and game.
What skills do you bring to Survivor that will make you a useful member of the group and what skills have you been learning since you last played?
I'm a hunter/gatherer. I can build shelter, make fire with sticks, get food, and I'm a physical beast. I'm hard to outlast. I have been learning more about mental games.
What are you most proud of from the last time?
I gave it my all and I didn't get voted out. I made my tribe proud and went out swinging.
What, if anything, do you most regret?
Nothing!