Back to Cast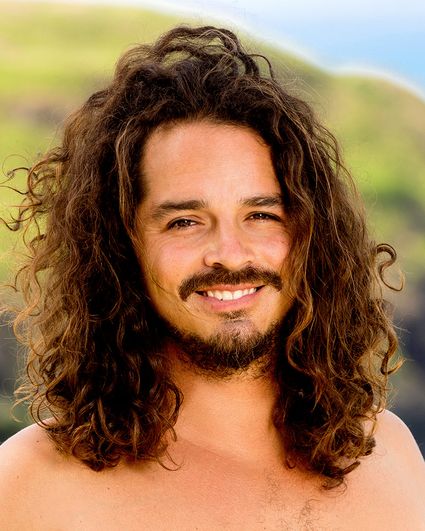 Biography
Age: 34
Hometown: Venice, CA
Previously played on:
Season 13: Cook Islands, Runner-Up
Season 16: Micronesia, Finished 9th & Jury Member
Season 23: South Pacific, Finished 4th & Jury Member
How have you changed since the last time you played?
I'm older and wiser. I've experienced some major family loss so I'm more "in the moment."
What skills do you bring to Survivor that will make you a useful member of the group and what skills have you been learning since you last played?
Patience, listening, and the ability to get along with others.
What are you most proud of from the last time?
Enjoying the experience and taking big risks.
What, if anything, do you most regret?
Choking on the final challenge.
How will you play differently this time?
I will build my original alliance more carefully.