Back to Cast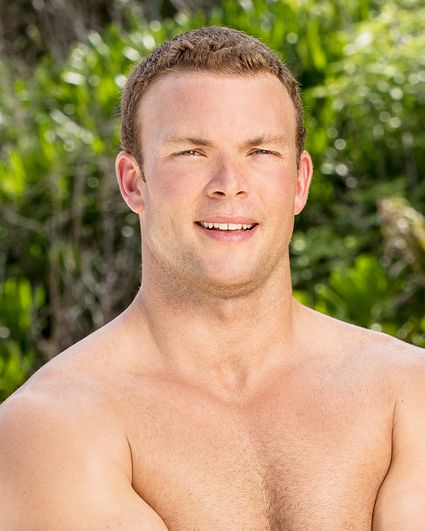 Biography
Age: 28
Hometown: Los Angeles
Current Residence: Los Angeles
Occupation: Firefighter
WATCH: Meet Survivor 35 Castaway John "JP" Hilsabeck
Hobbies: Surfing, hiking, and outdoor activities.
Pet peeves: People that don't follow through.
Three words to describe you: Outgoing, adventurous, and romantic.
What's your personal claim to fame?
Being hired as a firefighter and having a good group of friends that I can count on.
Who or what is your inspiration in life?
My dad because he showed me that hard work and the right mindset can get you anywhere in life. Never quit and never give up.
If you could have three things on the island, what would they be and why?
My dog Thor because he's my best friend, a GoPro for the adventure photos, and a picture of my family and friends to keep me inspired because I wouldn't be where I am today without them.
Which Survivor contestant are you most like?
Jay because he was outgoing, fun, and was just down to earth.
What's your reason for being on Survivor?
The experience, adventure, and the chance to win the million dollars.
Why do you think you'll "survive" Survivor?
After watching the show, I always told myself "I could do that!" I love being outdoors and in the elements but most of all, it's the challenges and adventure that I thrive off most. You not only have to be athletic but smart and able to read people. As a firefighter, I feel that gives me an advantage. When we go on medical calls we have to pick apart the problem and figure out what's wrong so we can treat the patient. I feel that with my athletic ability and personality, I will be the final Survivor!