Back to Cast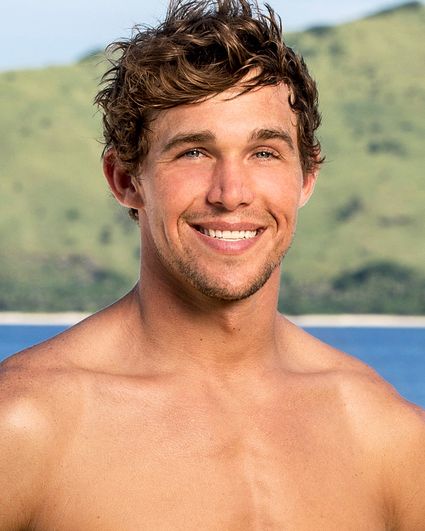 Biography
Age: 24
Hometown: Little Rock, Ark.
Current Residence: Little Rock, Ark.
Occupation: Wilderness Therapy Guide
WATCH: Meet Survivor 35 Castaway Cole Medders
Hobbies: Rock climbing, mountaineering, and backpacking.
Pet peeves: I can't stand lazy people who shirk responsibility.
Three words to describe you: Unreserved, dauntless, and flirtatious.
What's your personal claim to fame?
I have climbed the two tallest peaks in the Western Hemisphere—Denali and Acacongua.
Who or what is your inspiration in life?
Tommy Coldwell—this man is a professional climber who lost his ring finger and has a family. This man has it all just by pursuing his passions. His motto is "no excuses."
If you could have three things on the island, what would they be and why?
Weights to work out every day, a giant box of Legos for endless possibilities of fun, and a beach volleyball set because I could destroy everyone at it.
Which Survivor contestant are you most like?
Spencer from Season 28. He came across as a nerd or just a little awkward but he ended up being really dominant in challenges and in the mental/social game and that's how I see myself.
What's your reason for being on Survivor?
Of course the money would be incredible but I honestly think having the title of Sole Survivor is the ultimate accomplishment for an outdoorsman like me.
Why do you think you'll "survive" Survivor?
I have the kind of mental fortitude and strength it takes to survive. I have the kind of fearlessness and problem solving skills it takes and I have the smarts. No one will come close to being as well rounded as I am.