Back to Cast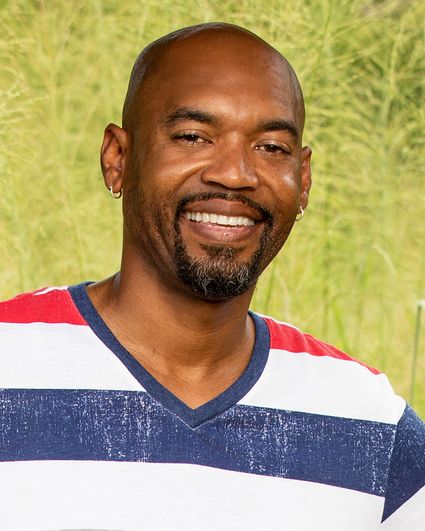 Biography
Age: 41
Hometown: Beaumont, Texas
Current residence: Houston
Occupation: Truck Driver
Hobbies: Fishing, riding horses, and shooting pool.
Pet peeves: When people "smack" gum.

Three words to describe you: Objective, tenacious, and adventurous.

What's your personal claim to fame?
Having a successful marriage for 12 years.

Who or what is your inspiration in life?
My father has always been a hardworking man and never let anything get in the way of taking care of his family.

If you could have three things on the island what would they be and why?
A picture of my family, a prayer card, my pocket Bible.

Which Survivor contestant are you most like?
Cirie Fields, because she never gave up and she always pushed herself when she felt it was something she couldn't do.
What's your reason for being on Survivor?
To win a million dollars to put my family in a better financial situation. I love the show and have always wanted to be a part of it.

Why do you think you'll "survive" Survivor?
I feel that I can outwit, outlast, and outplay everyone else.