Back to Cast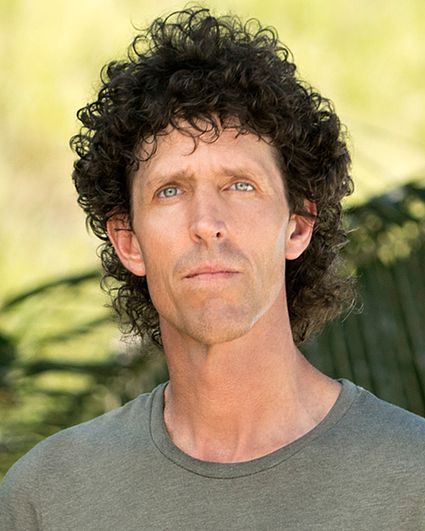 Biography
Name: Brad Reese
Age: 50
Hometown: Shawnee, WY
Current Residence: Shawnee, WY
Occupation: Rancher

Hobbies: Hunting, fishing, helping others pursue their passion and achieve their dreams.

3 Words to Describe You: Spontaneous, Practical, Patient

Pet Peeve: Lack of initiative

What is the accomplishment you are most proud of? My family. I'm very proud of my wife
of 21 years and 4 kids.

What is something we would never know from looking at you? I'm a private pilot and enjoy
flying. I've nearly died from a rattlesnake bite, been blown up by a propane tank and I like to
live life on the edge.

Who is your hero and why? My Dad. I worked side by side with him nearly every day my
entire life. He was a father, boss and friend and, even after battling cancer for five years, he
always kept a positive, generous attitude.

Which past Survivor will you play the game most like? Boston Rob. We don't have the same
personality, but his thoughtful, strategic play is how I see myself playing.

Why do you believe you can win Survivor? I have all the skills of a typical rancher – hard-
working, common sense-but I'm completely different because of my social skills. I believe I can
build multi-dimensional alliances and win trust with most people, but with laser vision towards
the end goal.