Back to Cast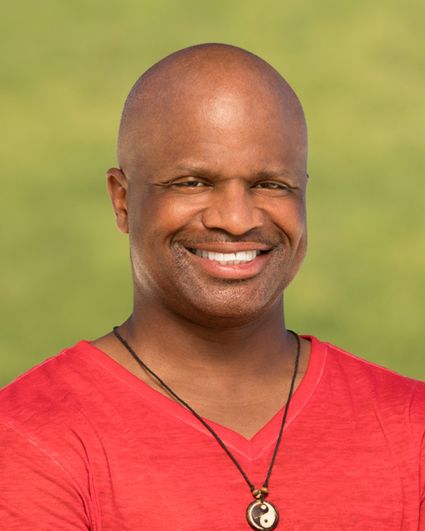 Biography
Name: Eric Abraham
Age: 51
Hometown: Atlanta, GA
Current Residence: San Antonio, TX
Occupation: Cyber Security Analyst

Hobbies: Basketball, golfing, reading

3 Words to Describe You: Open-minded, optimistic, confident

Pet Peeves: People who have characteristics of being slothful, condescending, and sycophantic

What is the accomplishment you are most proud of? My daughter as she is the next
generation in our family.

What is something we would never know from looking at you? I love scuba diving. I enjoy
examining the surface of the moon, stars or passing comets with my very own telescope.

Who is your hero and why? My hero is my grandfather, a man that didn't have to say a word to
speak volumes. I would watch him walk into a room and respect was given to him before he
uttered a word. He showered his grandchildren with affection and love that can only be given
from the heart. The lessons that he shared with me were instrumental in my development and
made me into the man I am today. My grandfather passed during my third week of basic Air
Force training, but he remains a constant figure in my life.

Which past Survivor will you play the game most like? I would construct a hybrid playing
style of Richard Hatch and Wendell Holland with a touch of Boston Rob.

Why do you believe you can win Survivor? I was taught to always dream big and shoot higher
than you know you can do. Don't bother just to be better than your contemporaries or
predecessors, try to be better than yourself. The game is not only my motivation, it's my tool to
show myself that I can be the sole Survivor.