Back to Cast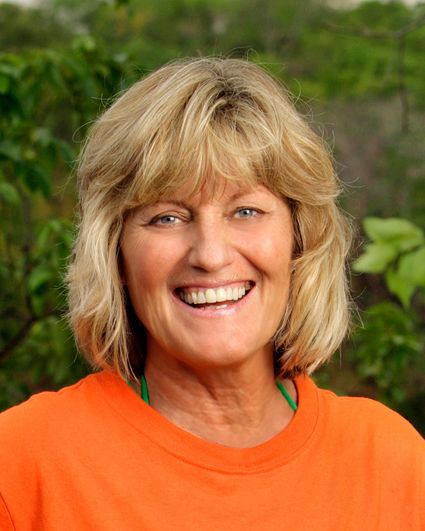 Biography
Sandy Burgin (53)
Hometown: Louisville, Ky.
Occupation: Bus Driver


A country girl through and through, Sandy Burgin grew up and still lives in Kentucky, where she takes pride in being the state champion of the School Bus Rodeo. A night owl by occupation, Sandy works the graveyard shift transporting construction workers to their work sites. As a professional driver for 30 years, she isn't a stranger to cat calls, especially since she is the one doing it. On one occasion she called out to a tall thin man, commenting on his physique when, to her surprise, he turned around and was clearly a priest!

She likes to unwind by crocheting or listening to country, oldies or some good old fashioned rock and roll. Her penchant for reading "do it yourself" magazines in addition to her fishing skills just might make her a valuable member of her tribe.

Sandy describes herself as funny and fearless and can't stand mean or greedy people. She is looking forward to interacting with new and interesting people and is thrilled at the opportunity to win a million dollars. With an outdoorsy nature (as reflected by her mouse tattoo) and a kooky personality, in combination with her determination to win, Sandy feels that she has what it takes to be the next SURVIVOR.

Sandy currently resides in Louisville, Ky. Her birthday is July 1.