Back to Cast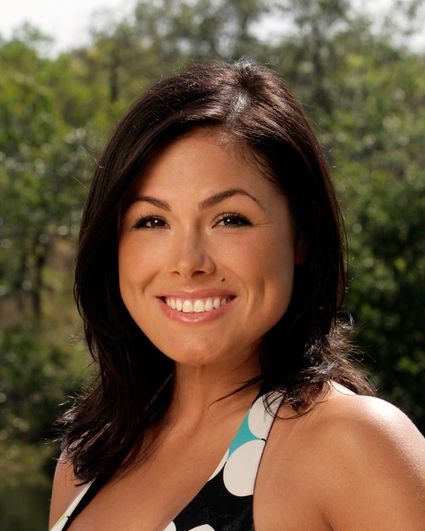 Biography
Carolina Eastwood (26)
Hometown: West Hollywood, Calif.
Occupation: Bartender


Born in Panama, Carolina spent the first six years of her life living in poverty until her father, an Army solider, moved the family to the Untied States so he could have the opportunity to provide a better life for them. Despite the adversity that Carolina has faced throughout her life, she has a positive outlook and views those difficulties as learning experiences that have pushed her to become the trash-talking firecracker and SURVIVOR of life that she is today.

Three years ago, with only $250 in her pocket, Carolina made the move from Florida to Los Angeles to accomplish personal goals and to fulfill her desire to help provide for her family. Life has not been easy for this California bartender but rather than succumbing to the negative pressures, she decided to face her inner demons and live life with a positive, compassionate outlook.

Carolina describes the relationship with her mother as an emotional rollercoaster but admires the woman that was able to overcome adversity and become a self-sufficient mother of three. Her mother has shown Carolina what dreams are made of by giving her a life that would have been impossible in Panama.

While her game strategy is still a work-in-progress, Carolina knows that the lessons learned from her life experiences have provided her with tools that may get her far in this game. If she becomes the next sole SURVIVOR, Carolina plans to give back to her mother, help her brothers with school, and donate to various organizations that aid victims of rape and domestic violence.

In her free time she enjoys spending time with friends and participating in outdoor activities such as surfing, snowboarding and hiking with her dogs, Sandy and Zoe.

Carolina currently resides in West Hollywood, Calif. Her birthday is October 27.