Back to Cast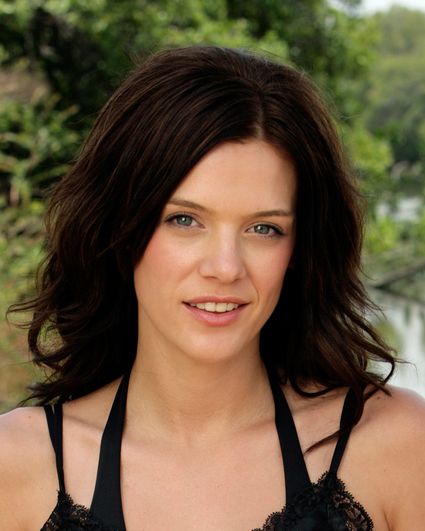 Biography
Erinn Lobdell (26)
Hometown: Waukesha, Wis.
Occupation: Hairstylist


Erinn Lobdell is a hairstylist and make-up artist who is out to prove she's not just another pretty face. After recently going through a very personal growing experience, Erinn is ready to prove that she can make it on her own and rise to the challenge SURVIVOR will bring.

"A lot of times I've found that people don't think I'm smart enough to play games." says Erinn. Although she's fine with people thinking she's dumb because, according to her, "she'll be dumb like a fox." Those people couldn't be more wrong as she is ready to show off her strong people skills as well as her ability to read the faces of her competition. Through skills learned at her job, she's been able to adjust her behavior depending on the situation which can serve as a great strategy in the game.

As a runner, Erinn is very athletic and is constantly training for the next big event. She recently completed training for a marathon and works out everyday to stay in great shape. To her, SURVIVOR will be a very enriching experience and she is certain she will excel.

Erinn currently resides in Milwaukee, Wis. Her birth date is October 21.