Back to Cast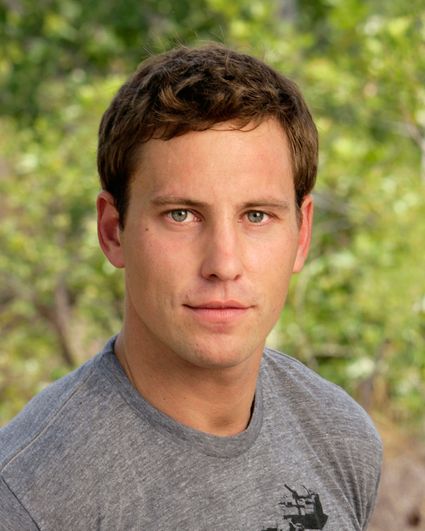 Biography
Brendan Synnott (30)
Hometown: New York, N.Y.
Occupation: Entrepreneur

Brendan Synnott is all about playing the game. Whether it is in front of a classroom teaching entrepreneurial success or taking part in outdoor extreme adventures, he knows how to read the odds.

Raised by a single mom in Connecticut, Brendan pulled himself up by the bootstraps to be the co-founder and CEO of Bear Naked, a natural food brand that was recently acquired by a major corporation. Despite his financial success, he is not all about the money.

Success to him, however, is about more than simply creating, building and selling a thriving business; it's about hard work, passion, fun and surrounding yourself with the best people.

Synnott has always wanted to combine his love of the outdoors with his skills as a leader. In school, he played both football and baseball, and still stays active as much as possible. He loves to compete and says it's a driving force, even in business. It will especially be a driving force on SURVIVOR.

Brendan is single and currently resides in Vail, Colo. His birth date is Sept. 28.