Back to Cast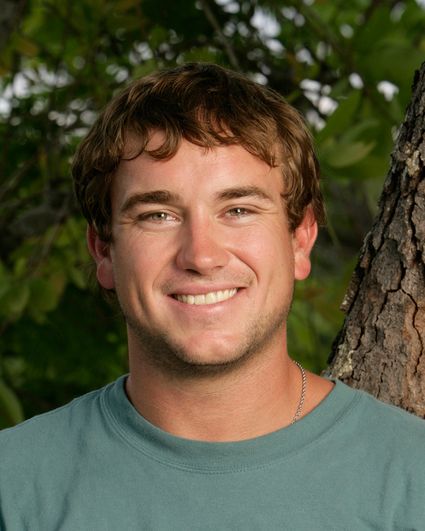 Biography
James "JT" Thomas Jr. (24)
Hometown: Samson, Ala.
Occupation: Cattle Rancher

A cattle manager raised in Samson, Alabama, JT operates a registered Angus Cattle Ranch. In addition to preparing the land and working the cattle, this southern charmer is responsible for all the paperwork and marketing associated with running the business.

This ambitious 24-year-old gets fired up when people insult his intelligence and says "I'm not a dumb hillbilly, so don't think it!" However, this may be just the strategy that JT chooses to use and isn't above playing the "dumb and innocent country boy role" in an effort to gain alliances with the women. JT attended Troy University and is the first in his family to earn a Bachelors Degree. His is in business administration.

A true family man, JT values his relationships and will work towards forming alliances that will take him very far in the game. This strong country boy is competitive and determined and will use manipulation in order to help him succeed and ultimately win SURVIVOR.

JT is single and currently resides in Mobile, Ala. His birthdate is June 23.