Back to Cast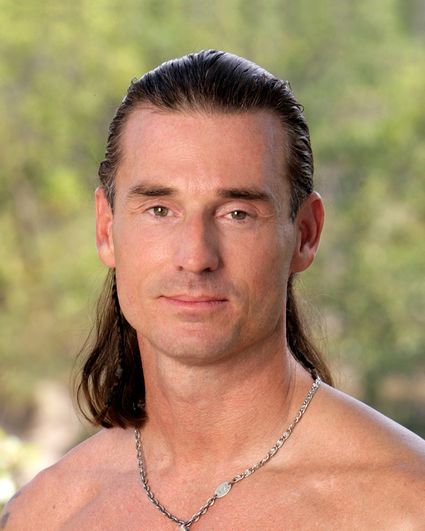 Biography
Benjamin "Coach" Wade (37)
Hometown: Bolivar, Mo.
Occupation: Soccer Coach

Benjamin Wade is known by many names. As the head women's soccer coach at the Southwest Baptist University in Missouri, he is called "Coach Wade," but he also goes by "Maestro" due to role as an artistic director and conductor of a California symphony orchestra. A skilled musician, Benjamin was traveling the world playing the trumpet before most kids could even spell "trumpet."

Wade sees coaching as another form of manipulation. "You have to find out what everybody wants, what everybody needs, what they think they want, what think they need and then you have to be the person that solves everything." He knows these skills will be valuable in the game of SURVIVOR.

If Benjamin was asked to wear just one hat, it would be that of "Renaissance Man." Aside from setting the world record for the longest solo kayak expedition on the ocean (an amazing 6,132 miles), Wade has also been attacked by a tiger shark, stalked by a jaguar in the Amazon and has been bitten by a piranha on his right hand. To say that he is a Type A, Alpha male, who likes to control the environment around him may just be an understatement. Coach's dominant personality will be a force to be reckoned with in the game.

Benjamin is single and currently splits his time in Bolivar, Mo, and Susanville, Calif. His birth date is September 18.