Back to Cast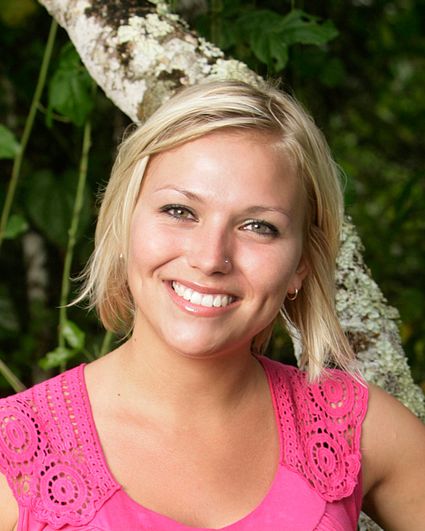 Biography
Ashley Trainer (22)
Hometown: Maple Grove, Minn.
Occupation: Spa Sales

This 22 year-old woman describes herself as funny, outgoing and flirty, with an emphasis on flirty. Ashley once moved to San Diego for a relationship that did not work out, but now this bubbly former competitive cheerleader plans to use her flirty ways to endear herself to and at the same time manipulate the male castaways. Not only relying on her womanly wiles, Ashley feels that her strong determination will get her far in the game. She claims that she usually gets whatever she wants as long as she puts her heart and mind to it.

In her spare time, Ashley loves kickboxing, watching movies, and shopping. She describes her perfect day as sleeping in followed by working out and shopping, then ending her day with a nice dinner and a movie. During her time away from home, she will miss her mother, whom she describes as her best friend. She will also miss her favorite comfort item, which is her pillow.

Ashley works in a very competitive commission based sales job where she can sell almost anything. She has no qualms about selling items that she hates as long as it helps her reach her quota. She hopes that her "get it done" attitude will win her the title of Sole Survivor. Her first purchase, should she take home the grand prize, would be a condo or new house.

Currently, Ashley resides in Maple Grove, Minn. Her birth date is February 27th.