Back to Cast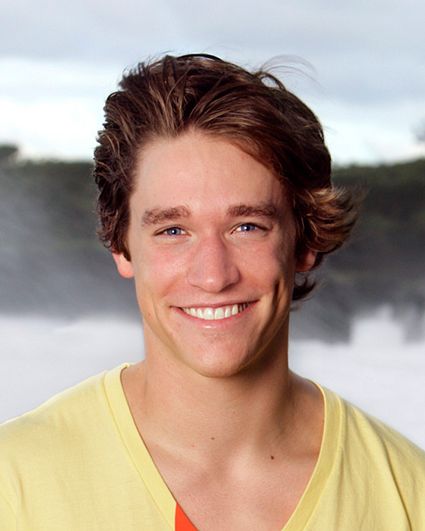 Biography
Brett Clouser (23)
Hometown: Los Angeles, Calif.
Occupation: T-Shirt Designer

Brett Clouser grew up in Salem, Oregon before coming to LA in 2004 to attend Pepperdine University. After graduating with a degree in Business Administration, Clouser first decided to go the corporate route, only to find his passions were elsewhere. Brett then pursued his dream of launching a cause based clothing company which would soon become, "The Monument of Our Hearts." An up-and-coming social entrepreneur, Clouser strives to leverage his brand to actively support and advocate for healthy body image.

Brett's flirtatious behavior with women could be his biggest asset in the game or it could be his biggest hindrance. "I'm going to try and put up the best wall I can, but I feel like I'm going to be a sucker for a couple of them."

Always a showman, Clouser loves to be in front of people and make them laugh. When he's not operating his clothing company, Brett can be found in his element, the great outdoors. Never a fan of the gym, Brett enjoys trail running and extreme outdoor activities. His charm and competitive nature will make him a dynamic player and force to be reckoned with on SURVIVOR.

Brett is single and currently resides in Los Angeles, Calif. His birth date is December 27th.