Back to Cast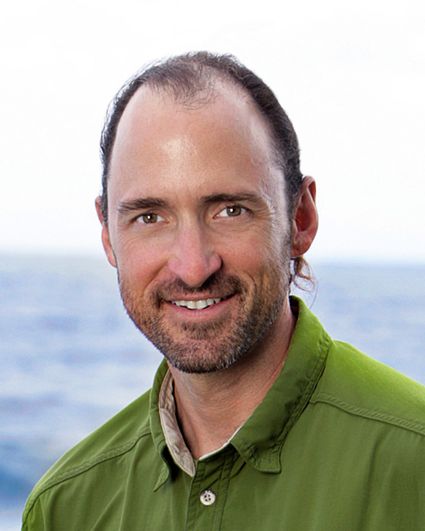 Biography
Dave Ball (38)
Hometown: Los Angeles, Calif
Occupation: Fitness Instructor

"Danger" Dave Ball grew up in a family full of preachers but don't be fooled because he is not your typical "son of a preacher man." After he earned a degree in opera from Oklahoma State, this "rock and roll rebel" took many odd jobs to stay afloat including one as a flight attendant at a major airline.

Although Dave's fiery personality may have gotten him into hot water more than once, he has a knack for reading people which has helped him through the rough spots. His innate intelligence has been honed through years of playing strategy games and his body benefits from the martial arts, biking and hiking he enjoys in his spare time.

Dave is currently teaching fitness and nutrition to people who want to lose weight and improve their health. "It took me a long time to sort out my own health issues and if I can help others get healthy, then it will be worth it." Dave is the most physically fit he has ever been and he is counting on the element of surprise to propel him to the top of this game.

After spending 10 years on the road, this journeyman says, "I've never been terribly concerned with money. I've always been more interested in making my life a rich experience. Having said that, I can do anything for a million dollars because that will set me up for life."

Dave is single and currently resides in Los Angeles, Calif. His birth date is August 13th.