Back to Cast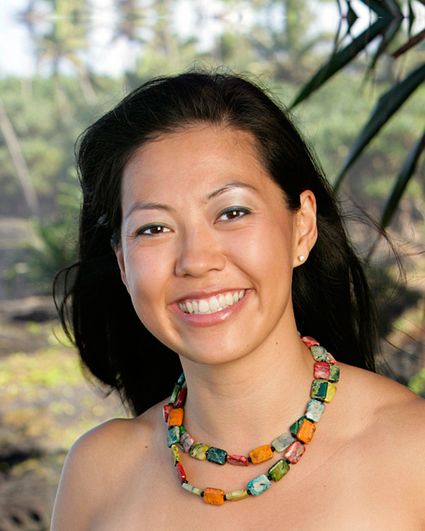 Biography
Elizabeth Kim (33)
Hometown: New York, N.Y.
Occupation: Attorney

Elizabeth Kim wasn't born in this country, but that is not stopping her from living the American dream. "Everything I've gotten to this date has been out of pure determination." Emigrating from South Korea with her parents at age two, Elizabeth grew up in Franklin Lakes, NJ and is the elder of two children. The first in her family to go to college, this Ivy Leaguer's positive outlook combined with her determination has served her well in life helping her to earn degrees from Barnard-Columbia, Princeton, and University of Pennsylvania, Law School, where she served on Law Review.

After several years of practicing litigation at a top New York City law firm, Elizabeth now works as an urban planner in coordinating and managing industrial real estate development projects for New York City government, although just how much she'll reveal to her fellow tribemates is still up in the air. "I'm not sure I'm going to tell people where I went to school or that I'm an attorney." A self-described "social butterfly," Elizabeth sees herself as an "outgoing people person" who is opinionated and passionate about life. She admits that this behavior often leads to her being blunt with others and putting her foot in her mouth, and that her biggest challenge will be "being assertive without being abrasive."

A runner and avid tennis player, Elizabeth tries to stay active as much as possible. She recently completed training for a marathon, and is looking forward to tackling the game's many physical and mental challenges.

Currently, Elizabeth resides in New York City. Her birth date is November 24th.