Back to Cast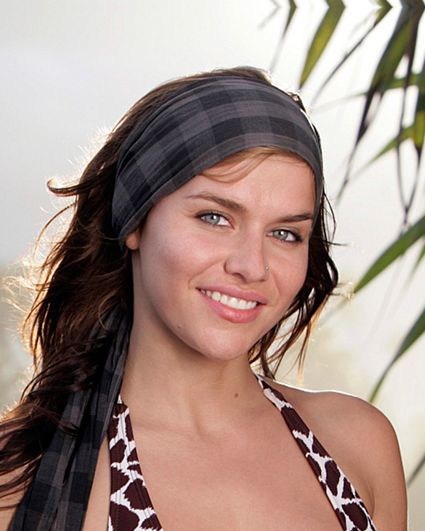 Biography
Marisa Calihan (26)
Hometown: Cincinnati, Ohio
Occupation: Student

Marisa Calihan is no stranger to surviving off the land. This 1st generation Appalachian was born on a farm in Ohio and learned many of her survival skills from her father. Growing up with eight siblings, in a blended family with many adopted children, Marisa learned from an early age how to take care of herself. "I am paying my own way through school and have been on my own since I was 17."

Aside from her early roots in farming, Marisa also has experience working in third world conditions. While abroad, she worked with street children in poor countries with no plumbing or running water and it changed her life. Although after eight years of being a free spirit and living abroad in such places as El Salvador and Spain, Marisa returned home to go back to school and help take care of her family.

For Marisa, the money would go a long way in making her family's lives better and helping her achieve a few long term goals. "There are so many things I can do if I just had a nest egg to start with. I won't have to fight tooth and nail for everything, if I just had a little bit of money."

Resourceful and creative, Marisa believes she has what it takes to persevere and become the sole SURVIVOR.

Marisa is single and currently resides in Cincinnati, Ohio. Her birth date is July 26th.