Back to Cast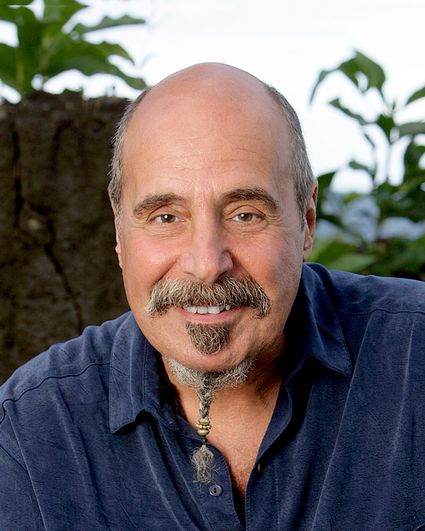 Biography
Mike Borassi (62)
Hometown: Marina del Rey, Calif
Occupation: Personal Chef

This California transplant, originally from New York, will do or say anything to become the next SURVIVOR. After a career as a college football coach at Boston University in the 1970's and over 30 years in the food industry, he currently works as a personal chef.

Married without children, he enjoys gardening, reading, working out and spending time with friends. He is funny, dependable and quiet, yet, he is never afraid to tell it like it is. He can't stand bad drivers, republicans or bigots and admits that the easiest way to make him angry is to move around his kitchen equipment.

At 62 years old, he has been preparing for his experience on SURVIVOR by working out with a personal trainer on a daily basis and has lost over 30 pounds in preparation for his chance at the million dollar prize. A true SURVIVOR fan, he has watched every single episode from the very beginning and came close to being part of the cast last season. His strategy includes remaining cooperative and low-key so the "stupid, cocky ones self-destruct." Rather than making aggressive moves, he plans to allow his leadership qualities to emerge naturally which may mask the fact that he can, at times, be competitive and almost predatory.

Mike resides in Marina del Rey, Calif. and his birthday is March 13.