Back to Cast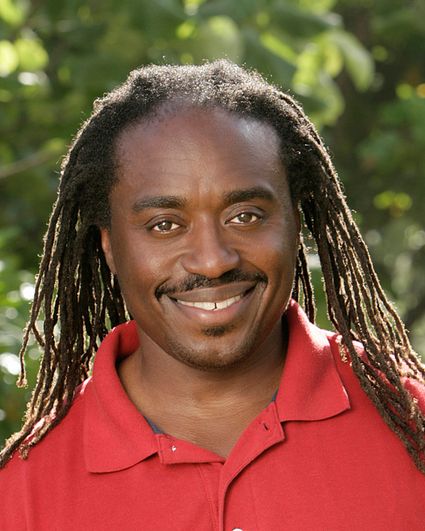 Biography
Russell Swan (42)
Hometown: Glenside, Pa.
Occupation: Attorney

At 5'11" and 220 "semi-solid" pounds, this attorney spends his working hours suing companies and individuals who violate environmental laws. In addition to practicing law, Russell enjoys spending time with his wife and five-year-old daughter and watching independent films.

Growing up in Pittsburgh, Russell's father fell victim to layoffs at a local steel mill and struggled to support his family. Forced to move into Section 8 housing, his parents eventually divorced but the separation did not weaken any of his relationships, including the one he shared with his parents. Russell's hero is his dad whom he says, "really loved his family and was a perfect example of what a husband should be to his wife, and what a dad should be to his child."

Despite tumultuous circumstances (or as a result of), Russell has been attracted to jobs with responsibilities ranging from environmental protection, minority youth education advocacy and representation for homeless individuals. He is a dedicated father and a loving husband and describes a perfect day as spending time with his daughter and ending the day by "talking" privately with his wife.

A passionate man, Russell cannot stand hearing over-generalizations about specific groupings of people and avoids discussing topics relating to race and sexuality because he feels that others usually have a hard time dealing with his conversation style.

Always prepared to joke and laugh at himself, Russell is willing to go to drastic lengths for a million dollars in order to win including making a vow to cut off his dreadlocks if he wins the title of sole SURVIVOR.

Currently, Russell resides in Glenside, Pa. His birthday is February 17.