Back to Cast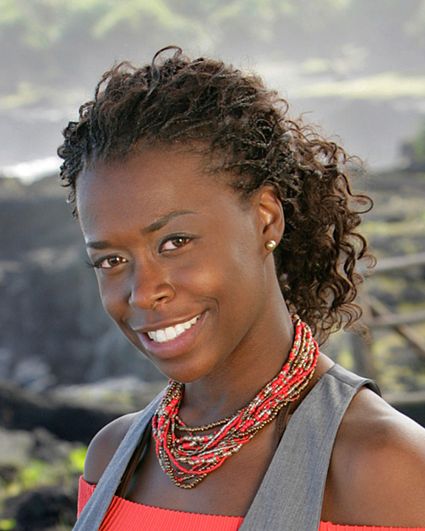 Biography
Yasmin Giles (33)
Hometown: Los Angeles, Calif.
Occupation: Hairstylist

Yasmin Giles is nicknamed "Sassy Yassy" and is ready to show everybody how she got this moniker. An opinionated motor mouth from the Motor City, she always speaks her mind.

Growing up in Detroit, Yasmin claims her life experiences have prepared her for anything that comes her way. She is aware that her know-it-all attitude can rub people the wrong way, but she doesn't care. "If you're going to give it to somebody straight, real and raw, then a big mouth doesn't matter, because they are going to think about what I said and realize Yasmin was right!"

Yasmin believes that once you get past her constant chatter, she is likeable, funny and quick-witted. In addition, working in a beauty salon has helped her learn how to hustle because she is constantly competing with the other employees for new clientele in order to earn a living. While she may look feminine, Yasmin insists she's a tomboy at heart.

A firm believer in the mantra "winners never quit and quitters never win," Yasmin claims she's a winner and she'll never quit SURVIVOR. "I want to do this and I want to take it all the way."

Yasmin is single and currently resides in Los Angeles, Calif.