Back to Cast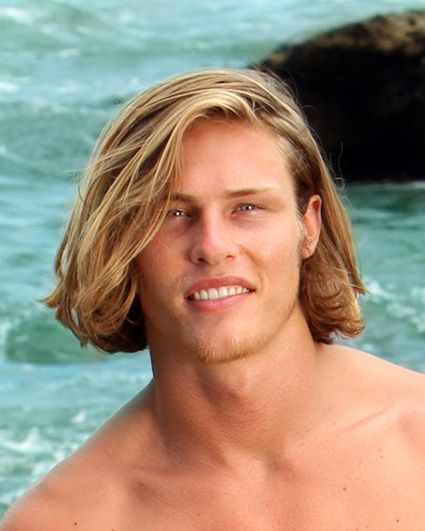 Biography
Name: Jud Birza (21)
Tribe: La Flor
Current Residence: Venice, Calif.
Occupation: Student
Personal Claim to Fame: Being a rad older brother.
Inspiration in Life: My dad. Despite growing up under-privileged, he put himself through college and flight school. He is now a pilot, which is sick! We have a very strong relationship.
Hobbies: Surfing, skating and bike riding. I also enjoy jamming all night with buddies.
Pet Peeves: Inconsiderate people.
3 Words to Describe You: Intelligent, sexy and goofy.
SURVIVOR Contestant You Are Most Like: Ozzy because he surfs. Although, I'm younger, goofier and probably a better swimmer.
Reason for being on SURVIVOR: I could do a lot with a million dollars! Plus, camping on a tropical island with a bunch of cute girls sounds like the best vacation ever.
Why you think you will be the sole SURVIVOR: I'm young and seem innocent enough. Although I take very careful notes on behavior and will follow my instincts until the end.