Back to Cast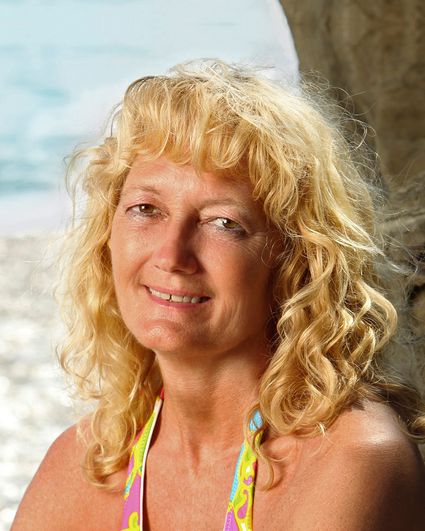 Biography
Name: Jane Bright (56)
Tribe: Espada
Current Residence: Jackson Springs, N.C.
Occupation: Dog Trainer
Personal Claim to Fame: Winning best in show!
Hobbies: Snow/water skiing and showing dogs.
Pet Peeves: Lazy people.
3 Words To Describe You: Crazy, daring and honest.
SURVIVOR Contestant You Are Most Like: Rupert because he was loveable, but I still think I'm smarter.
Reason for being on SURVIVOR: To win America over.
Why you think you will be the sole SURVIVOR: Everybody likes me and respects me. Plus, I'd be an underdog to them.