Back to Cast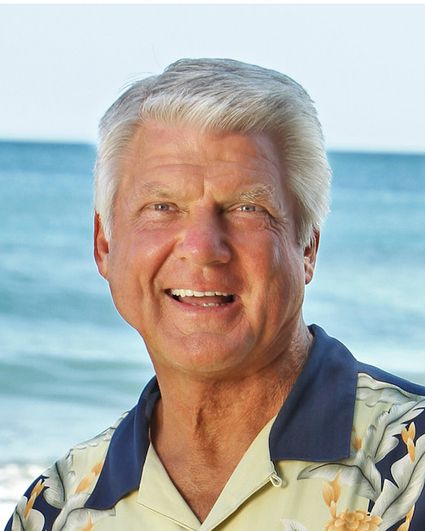 Biography
Name: Jimmy Johnson (67)
Tribe: Espada
Current Residence: Islamorada, Fla.
Occupation: Former NFL Coach
Personal Claim to Fame: Winning two college national championships with Arkansas (playing) and University of Miami (coaching) and winning two Super Bowl championships coaching the Dallas Cowboys.
Hobbies: Fishing, scuba diving and boating.
Pet Peeves: People being lazy or late.
3 Words to Describe You: Happy, intelligent and goal oriented.
SURVIVOR Contestant You Are Most Like: Tom Westman, because he is trustworthy.
Reason for being on SURVIVOR: For the adventure!
Why you think you will be the sole SURVIVOR: Because people can trust me, and I'm not a threat.