Back to Cast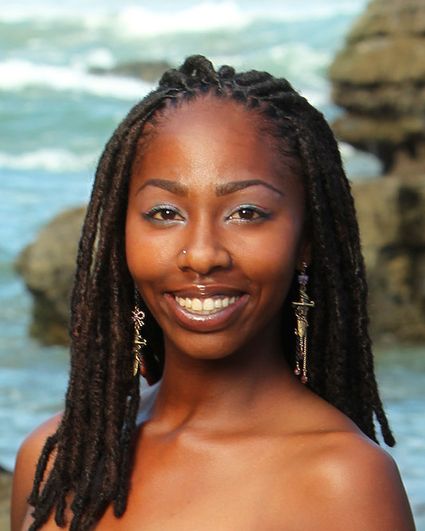 Biography
Name: NaOnka Mixon (27)
Tribe: La Flor
Current Residence: Los Angeles, Calif.
Occupation: PE Teacher
Personal Claim to Fame: Not having any kids at 27!
Inspiration in Life: My sister. No matter if I stumble and fall, my sister always believes in me.
Hobbies: Playing with my doggies, working out, playing volleyball.
Pet Peeves: Old people driving.
3 Words To Describe You: Unique, spontaneous, funny.
SURVIVOR Contestant You Are Most Like: No one.
Reason for being on SURVIVOR: Getting the experience of survival.
Why you think you will be the sole SURVIVOR: My drive to win.