Back to Cast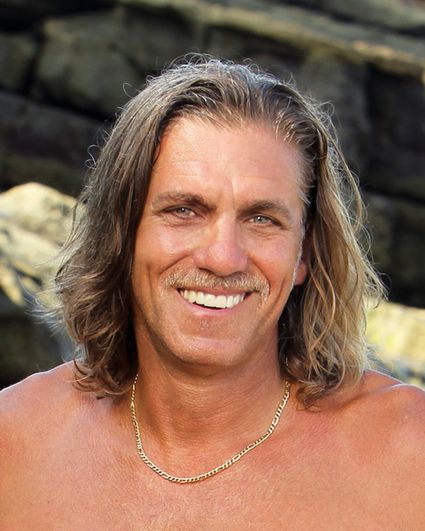 Biography
Name: James "Jimmy T" Tarantino (48)
Tribe: Espada
Current Residence: Gloucester, Mass.
Occupation: Commercial Fisherman
Personal Claim to Fame: My children
Inspiration in Life: Jim Ciaramitaro. He's just a really good person.
Hobbies: Rowing, hiking, swimming.
Pet Peeves: Low tolerance for incompetence.
3 Words to Describe You: Charismatic, genuine, proud.
SURVIVOR Contestant You Are Most Like: Rupert. I'm just as lovable.
Reason for being on SURVIVOR: Pride in myself and my community. They helped me win the Sears Casting Call and I intend on doing them proud.
Why you think you will be the sole SURVIVOR: I'm resourceful and I have the ability to win.