Back to Cast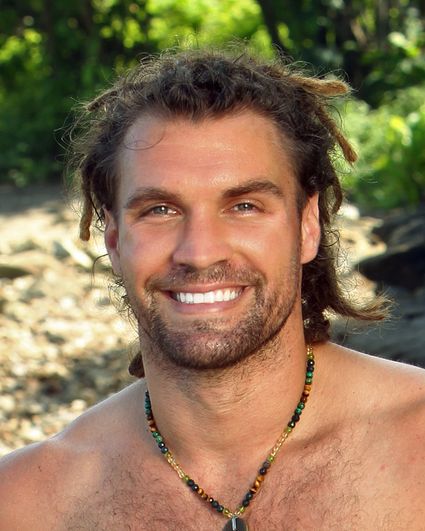 Biography
Name (Age): Grant Mattos (29)
Tribe: Ometepe
Current Residence: West Hollywood, Calif.
Occupation: Ex-NFL Payer
Personal Claim to Fame: Playing in the NFL
Inspiration in Life: My wife. With her in my life, I can do anything.
Hobbies: Largemouth bass fishing, surfing and writing.
Pet Peeves: When someone uses the word "like" every other second.
3 Words to Describe You: Outgoing, positive and friendly.
Reason for being on SURVIVOR: It's a huge mental and physical challenge. I want to get to know my true self better.
Why you think you'll "survive" SURVIVOR: I am physically and mentally strong and consider myself to be a good leader.
Reason why you think you will be the sole SURVIVOR: I have been through a lot and can push myself mentally and physically.