Back to Cast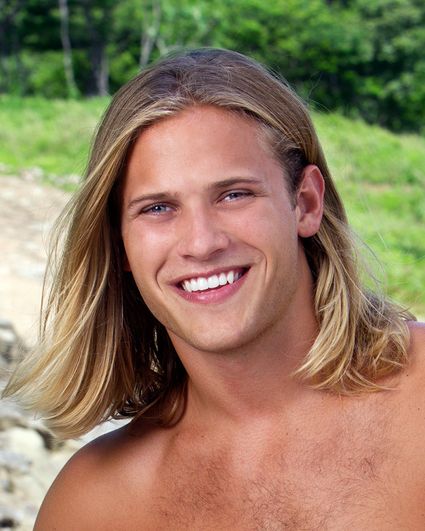 Biography
Name (Age): Matt Elrod (22)
Tribe Designation: Ometepe
Current Residence: Nashville, Tenn.
Occupation: Pre-Med Student
Personal Claim to Fame: My decision to lead my own life.
Inspiration in Life: I think that there are so many people worthy of being deemed "a hero" in everyday life that are overlooked. So, I'm going to say people who put others before themselves.
Hobbies: Athletics, reading and exploring.
Pet Peeves: People who act out for attention.
3 Words to Describe You: Mysterious, impulsive and deep.
SURVIVOR Contestant You Are Most Like: Any contestant who has played the game with honesty and integrity.
Reason for being on SURVIVOR: I've always wanted to live off the land and I think it would be a fun experience to compete on the show.
Why you think you'll "survive" SURVIVOR: I know what it takes to be a winner.
Why you think you will be the sole SURVIVOR: I'm athletic, amicable and intelligent. I can also hold my own socially.