Back to Cast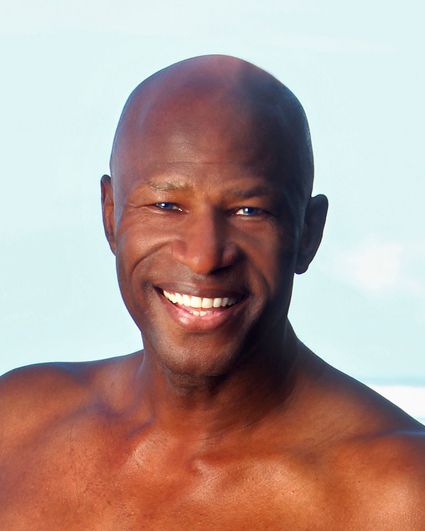 Biography
Name (Age): Phillip Sheppard (52)
Tribe Designation: Ometepe
Current Residence: Santa Monica, Calif.
Occupation: Former Federal Agent?
Personal Claim to Fame: Being a father to my son and being able to take risks in life. I say "yes" when others may say "no."
Inspiration in Life: Medical Professionals - they save lives in real time.
Hobbies: Chess, basketball, skating and sport training with weights.
Pet Peeves: People who think they know everything and yet do nothing and watch others do the work.
3 Words to Describe You: Outgoing, articulate and determined.
SURVIVOR Contestant You Are Most Like: I am my own man!
Reason for being on SURVIVOR: I love the idea of competing and proving I still have what it takes to prevail in new challenges that are completely outside my normal everyday life.
Why you think you'll "survive" SURVIVOR: I come from a large family (12 brothers and sisters), and as such I've become a creative problem-solver and good talker in stressful situations where others would give up.
Why you think you will be the sole SURVIVOR: I am a go-getter. As a former Special Agent with the former Defense Investigation Services, I honed my interview and investigative skills to persevere when others are being evasive or less than forthcoming.