Back to Cast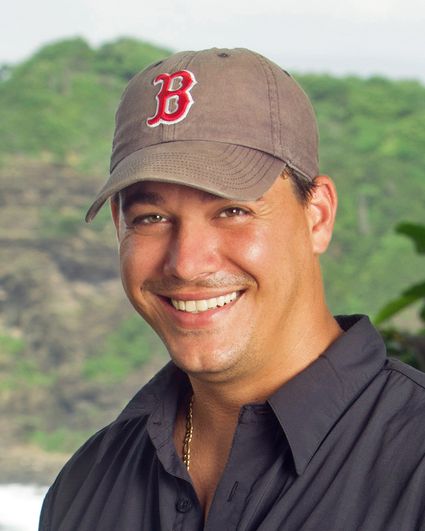 Biography
Rob Mariano (35)
Current Residence: Pensacola, Fla.
Previous Seasons: "Survivor: Marquesas," "Survivor: All-Stars" and "Survivor: Heroes Vs. Villains"

Rob Mariano, more commonly know as "Boston" Rob, returns to SURVIVOR: REDEMPTION ISLAND with one goal in mind: to win. "It's like I have been climbing this mountain for almost ten years now, and I'm not gonna quit until I get to the top." One of Rob's most defining characteristics is his determination. In 2000, he woke up the day of the Boston Marathon and decided to run it as an unofficial entry with absolutely no training and finished.

After growing up in Boston and graduating from Boston University, Rob met his wife, fellow castaway Amber Brkich, during "Survivor: All-Stars" and proposed to her during the live finale. Rob and Amber are happily married and living in Pensacola, Florida with their two daughters, Lucia Rose and Carina Rose.

Why will SURVIVOR: REDEMPTION ISLAND be different? "I feel like I have done my best every time I played and I have always done what I said I was gonna do. I mean, I played this game three times. A lot has gone wrong every time. I'm hoping that this time I can make something go right."