Back to Cast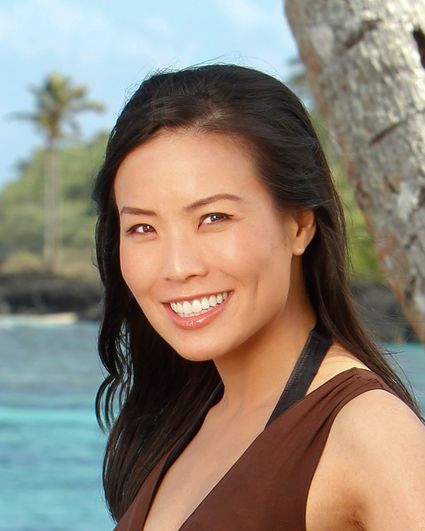 Biography
Name (Age): Edna Ma (35)
Tribe designation: Upolu
Current residence: Los Angeles­
Occupation: Anesthesiologist
Personal claim to fame: I was the first in my family to finish college. I subsequently went onto complete medical school and am board certified in anesthesiology.
Inspiration in life: Oprah. She overcame poverty, abuse and numerous other challenges/adversities to become one of the most influential women in the world.
Hobbies: Traveling, learning new things and going to new restaurants.
Pet peeves: Idleness, liars and deception.
3 words to describe you: Self-starter, adventurous and ambitious.
SURVIVOR contestant you are most like: Mick Trimming for his diplomacy.
Reason for being on SURVIVOR: It is a once-in-a-lifetime opportunity and I want the experience!
Why you think you'll "survive" SURVIVOR: I'm a critical thinker and I'm good at tasks and building a team.
Why you think you will be the sole SURVIVOR: I'm determined and I believe I can achieve anything I set my sights on.