Back to Cast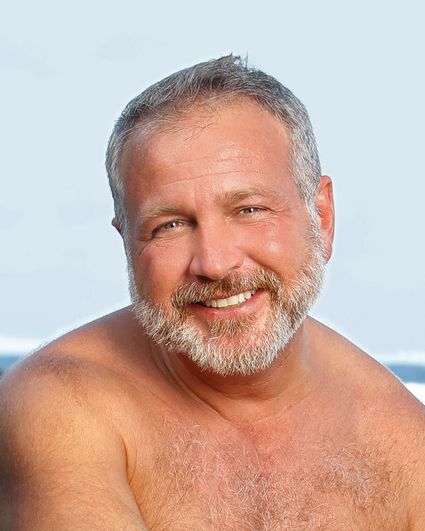 Biography
Name (Age): Mark Caruso (48)
Tribe designation: Savaii
Current residence: Forest Hills, N.Y.­
Occupation: Retired NYPD Detective
Personal claim to fame: I was a NYCPD Morgue Detective for 20 years and I retired with honors from the mayor and police commissioner.
Inspiration in life: My deceased Aunt Mary, who brought us to her home, raised us and gave us a great life.
Hobbies: Gym and all that goes with it, spending as much time in the sun as I can and meeting new people/making new friends.
Pet peeves: Know-it-alls and people with "I am better than you" attitudes.
3 words to describe you: Funny, sarcastic and lovable.
SURVIVOR contestant you are most like: I haven't seen anyone like me.
Reason for being on SURVIVOR: I want to experience being stripped of life's luxuries that we all take for granted and survive with the bare essentials.
Why you think you'll "survive" SURVIVOR: I am attentive and caring and have listening skills that can be supportive to my team and others. I love to work hard and have proven throughout my life that I will be a leader.
Why you think you will be the sole SURVIVOR: People tend to like me because I am an honest person even though I am sarcastic and an "in your face" man. I am considered a real person heart, mind and soul.